Technical translation & Professional training
With a B.A. (Hons) degree in European Business Studies, I left my native Northern Ireland in 1994 to come and settle in France.
Over the years, I have worked in a variety of sectors, including the environment, the wine industry, military shipbuilding and aeronautics, and for employers who rank among the leaders in their respective fields. Thanks to these different experiences, I have been able to acquire a solid technical and linguistic base in each of these fields.
As validation of my language proficiency, I obtained in the 2000s of the Diplôme Approfondi de Langue Française (DALF) at level C2 and the Diploma de Español como Lengua Extranjera (DELE) at level B2.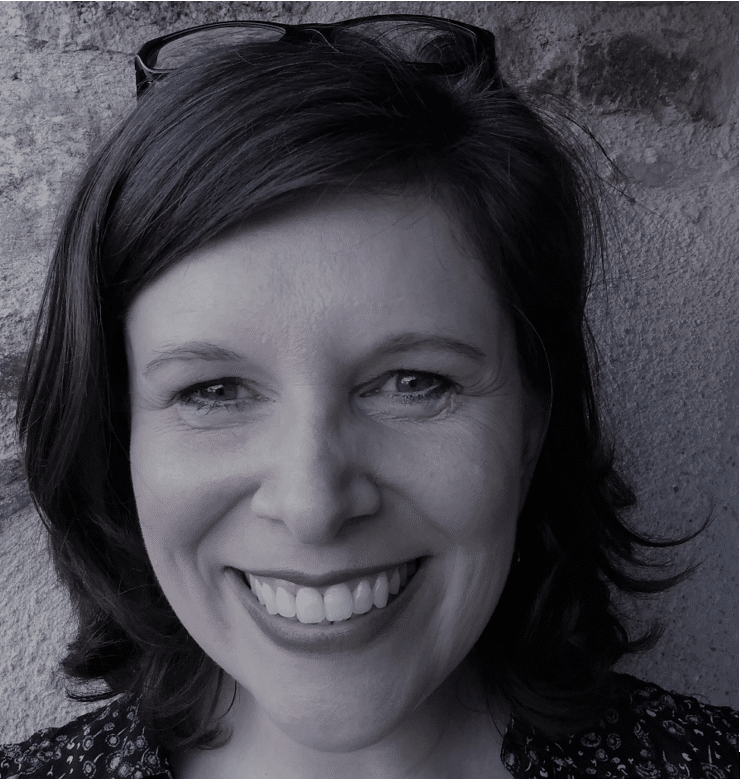 French to English Technical and editorial translation
It was through my corporate experience that I discovered the world of translation. A profession, an art, that fascinated me and led me to obtain in 2011 a Master's degree in  Technical Writing and Translation via continuing education. This particularly demanding course provided by the University of Western Brittany allowed me to validate my previous professional experience, to perfect my knowledge of the theory and techniques of translation and technical writing, and to familiarize myself with the main Computer Assisted Translation (CAT) tools.
The decision, at the beginning of 2012, to set up shop as a freelance translator was therefore obvious. And that is how LanguageApart was born: the culmination of nearly 20 years of professional experience in translation and multilingual project management in the corporate world.
Since then, I have considerably strengthened my skills in technical and editorial translation, working for translation agencies with well-known and recognized end-customers in their respective fields.
Professional training for freelancers
In 2015, I joined the Fédération Nationale des Autoentrepreneurs et Microentrepreneurs. It was within this framework that I discovered the profession of professional trainer, registering with the relevant French authority as a training professional in September 2015.
Today, I offer a series of training courses for solopreneurs covering various aspects of the day-to-day management and development of a freelance business. I am also involved in initial and continuing education at certain French universities and Grandes Ecoles.
Since August 2016, I have been a licensed facilitator of the American marketing and prospecting programme for freelancers Get Clients Now!™.